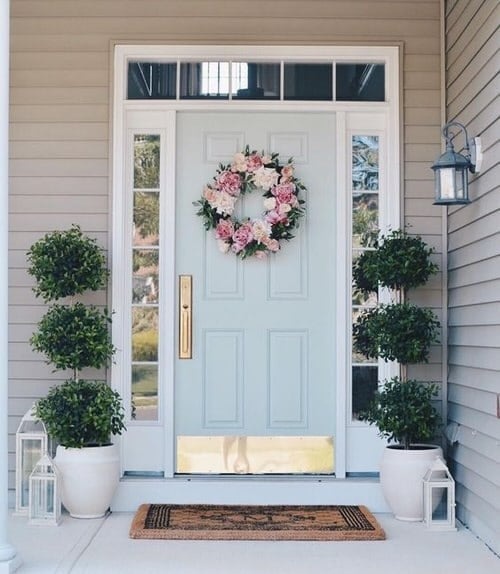 Over the next few weeks, we will be letting you in on our top selling tips! Here are steps to upgrade your property on a low budget Tip 1 - 'Plant the seed'
Paint a picture for your viewers! The warm weather is coming in and your property needs to be the BBQ season hot spot! Brush up that garden, cut the grass and go mad with the plants! This is the time of year all the gardens center's are the places to be at.
Spring is the perfect time to get planting some beautiful flowers and greenery around your property. Plants also work great indoors as it adds that extra bit of life to a room and add extra colour to a room. Here's some of our favorite pictures for inspiration!