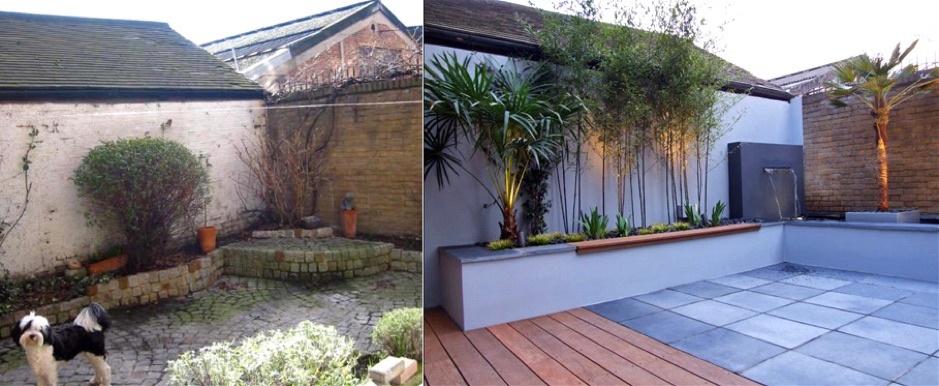 Why talk about extensions, when you can utilise the space you already have, for a fraction of the price?
When it comes to adding extra living space to your property, the design of your garden is the most cost effective and easiest way to add more space.
With the right planning and use of space, you can easily transform even the smallest of areas to a relaxing sun trap.
Here's our top 3 things to consider when undergoing a garden transformation…
1 Where's the sun?
It's vital to consider where the sun rises and sets in your garden. This will allow you to plan your seating and dining areas and ensure you have the perfect spot for enjoying that barbecue or just a sunny spot to kick back and relax with a glass of wine.
2 Maintenance
This is a major factor in any garden planning. Have you green fingers or are your gardening skills restricted to watering pots?
3 Furniture
How often will you entertain or is your garden a space to relax and read a book? If you are going to entertain in the space a table and chairs is your best bet, if it's your little escape oasis loungers are a must.
Image Source; http://www.mylandscapes.co.uk/11-garden-designs-before-and-after-inspiration.htm