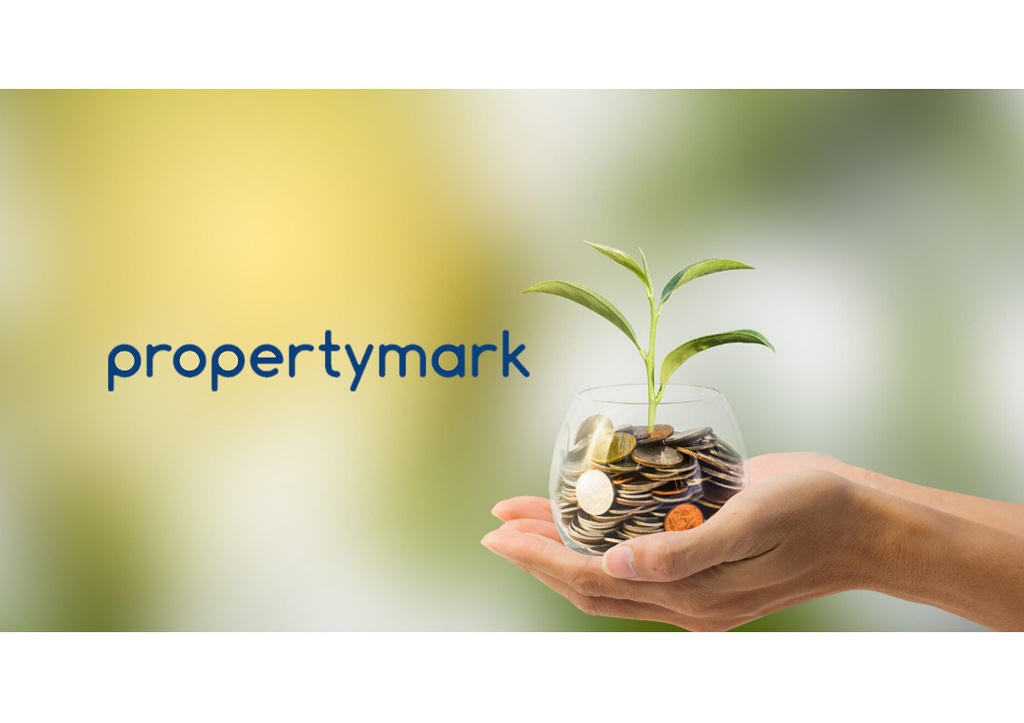 How do you know your money is in safe hands? Easy, look out for the PropertyMark logo.
If your Estate Agent doesn't have a PropertyMark logo that means they are not backed by a Client Money Protection (CMP) scheme.
I know.. sounds scary and IT IS! Make sure you work along side a trusted PropertyMark Estate Agents like Property People.