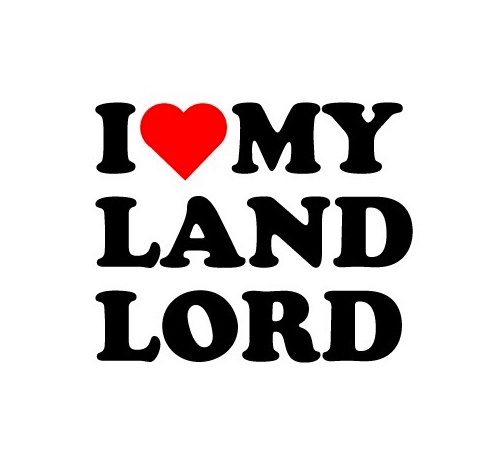 In this article I explore what landlords should consider when purchasing or renovating a residential property for the rental market, the different requirements that tenants may have and how a landlord should present their property to ensure that have a number of quality tenants to choose from.
One of the skills in setting up a residential property is getting the balance right between a serviceable rental property and an attractive homely property that will appeal to a good long term tenant. To find the right balance the landlord must consider what market the property needs to cater for and what are the tenant's requirements.
A good example of this would be the student house of multiple occupancy (HMO) rental property. In the main most students only stay in a property for one year. This annual turnover of tenants requires the property to be very serviceable. Floors should be where possible tiled or laminate wood, walls painted with a readily available neutral colour and hard wearing furniture that is easily replaced if necessary. Students also prefer gas heating in a property as the pay as you go system lends itself well to living with fellow students. As well as the statutory requirements and standards a HMO must have. On the other hand a family would have very different needs such as useable outside space and parking, a larger bathroom with a bath as opposed to a shower and a good kitchen with a dining area.
The location of your investment property will also help to inform you of the type of tenants are most suitable. Properties around the university are going to lend themselves to students, properties close to or in the city centre are preferred by professionals whereas properties further out in the suburbs are generally populated by families. Whatever the property type there are features that appeal to all tenants that are helpful to keep in mind when purchasing or renovating a property to let. Most tenants prefer double glazed windows and where possible gas fired central heating in that order. Gas is popular again because of the pay as you go system, which appeals to those not planning on staying for a long term, want to avoid large bills and don't want to leave behind oil that they have paid for after they leave. There are pay as you go stamp systems for home heating oil but it is my experience that gas is the preferred heating method. A high energy efficiency rating is something that isn't made enough of a fuss over in my opinion. The fact that a property is easier to heat and holds heat better is music to a tenants ears. Who doesn't want fewer bills!
To attract a good tenant the property must be given to the tenant in good condition preferably professionally cleaned, carpets cleaned and that there are no repair issues. How a tenant receives a property is a good indication of how they will return it. It's common sense to have the property looking its best to appeal to as many people as possible to give you numerous good tenants to choose from. After all you wouldn't allow your car to be pictured or viewed if it was in a poor state because it would be less attractive to potential customers.