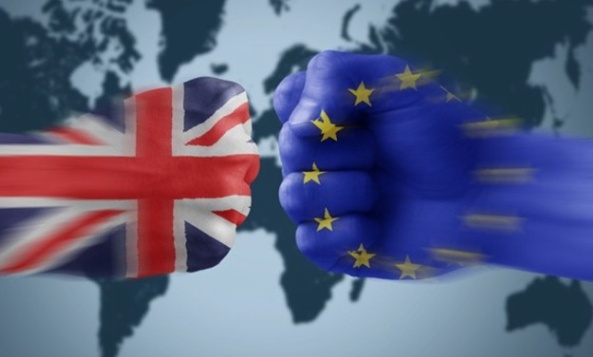 NI property market hits it's highest since the market crash of 2007/8. Latest figures from the University of Ulster's Northern Ireland quarterly price index have heralded good news showing that the property market has shown an impressive 9% increase over the past year. The past year there has been an increase in employment and lenders have shown a willingness to provide higher loan to value mortgages. The main reason for the continued growth in property prices however is the undersupply of properties in the region. Annual new housing supply over the last four years has been on average 5,500 as opposed to the required estimated requirement of 8,500 per year. This means that especially in areas of high demand undersupply will naturally drive house prices up.
In Belfast the average house price is currently £169,817, which reflects a growth of 8.4%. The strongest preforming house by type is apartments (up 22.3%) and Terrace houses (up 21.8%). As could be expected South Belfast continues to be the highest priced area in the city with an average house price of £209,927 followed by East Belfast (191,465), West Belfast (£118,461) and finally North Belfast where the best value for money within the city zone exists with an average house price of £101,223
These are encouraging figures as the market continues to grow helped on by a stabilising economy and increased employment. The problem is that just as we are starting to enjoy a recovery we face the issue of Britain's exit from the European Union. Brexit can only be negative for the local housing market, as financial uncertainty will undoubtedly follow after 40 years of European unity. It is likely that homeowners and buyers may well decide to put off putting their property on the market or buying until the financial markets settle. It is clear that even the possibility of Brexit has had a negative effect on the pound and I fail to see how further removing itself from its closest partner in trade will be anything than detrimental to the economy. I would suggest that if right wing politics in Britain does succeed in its plan to remove Britain from the E.U. we can expect at least a 5% decrease in property prices due to inaction of the house buying/ selling public as the dust settles on the financial landscape effectively undoing all the advances made in previous years.