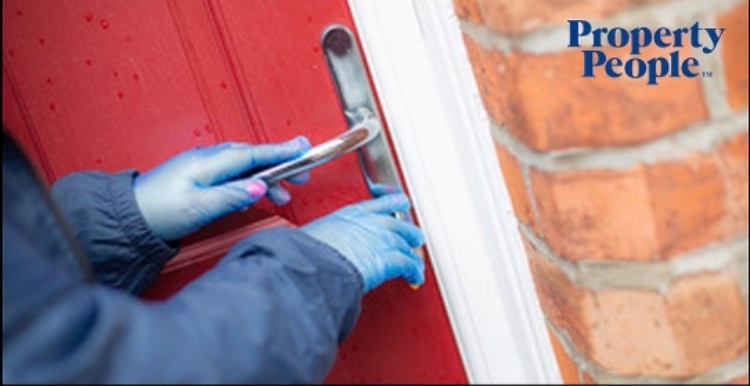 I have heard that in the absence of a vaccine, the Coronavirus could be with us from 18 to 36 months. We must, therefore "learn to live with the virus". Business owners from all sectors have had to look at how they can provide a safe customer experience and ensure that they limit the potential spread of the virus in the workplace. For estate and letting agents, we have had to do risk assessments concerning viewings and all customer-based interactions. The new normal has seen that the property industry has catapulted itself into the future and has utilised technology to aid in the limiting of face to face contact. It is now commonplace that properties on line have 360-degree photos and video walkthroughs. These allow the customer to get a good feel for the property without having to take time out to attend a viewing. Although I believe there is no substitute for standing in a place to get a feel for it, these help with shortlisting and ultimately save time when looking for your next home.
Similarly, Estate agents are using technology to provide customers with desktop valuations. They may help vendors decide to list their property or hold off. There is no doubt that whatever industry you look at Covoid has changed the way we conduct business and interact with our customers. Some of these changes will be temporary and will fizzle out with the introduction of a vaccine. However, the more meaningful positive enhancements that mean that we work more efficiently by enhancing the technology available will stay.
For me, one of the most apparent impacts of the pandemic on the local housing market can be seen clearly in the lack of availability of available finance from high street lenders. Lending criteria has undoubtedly tightened, and most lenders require a 15 and even 20% deposit on a residential mortgage. Banks are wary of the economy and are ensuring that they have a higher than usual built-in tolerance to their new loans with the higher deposit. Also, at present, there is a high appetite for property. PropertyPal have reported unprecedented levels of activity on their site. In May the PropertyPal had a record number of visitors and enquiries suggesting that the public is not only looking at properties but actively seeking to view.
This flurry of activity would indicate that the economic recovery post-lockdown will be more of a V shape. Many economists have suggested this as economic recessions usually occur in the wake of a boom period. The pandemic and subsequent lockdown was a shutdown in which the economy merely paused. There was no boom for there to be a bust. Whether or not this is the case remains to be seen. One of the main factors contributing to the post-Corona is human behaviour, and from what I have seen so far, the signs are positive. As the economy reopens, the spending habits of the public are returning. People are showing that as soon as they have the opportunity to do so. Even with social distancing in place, shoppers are back to the high street, customers are returning to businesses, and in time, punters will be back on bar stools. People will return to the new normal, and the wheels of the economy will continue to turn once more. Even the tourism sector is showing that in the absence of foreign travel bookings have shot up as this years staycation venues get snapped up for the summer season.
There is no doubt that 2020 will be a tough year in business, but I believe the best companies will adapt and survive. They will utilise technology to enhance their customer's experiences. When they get through this, they will be thankful to still be in business and to the customers who shopped local.