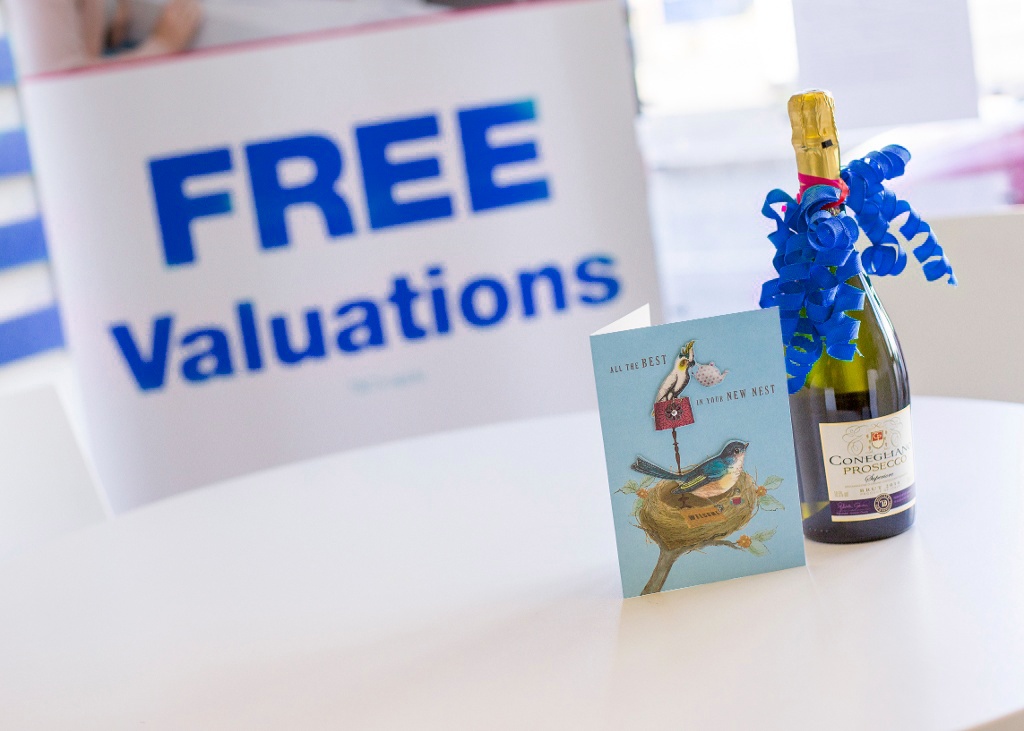 Check out our top tips on securing your first mortgage.

1) Saving for your deposit
Before starting to look for properties, you should decide on how much of a deposit you can save up. A general rule of thumb when starting to save for a deposit is to save 10% of your take home salary each month. Having regular savings each month will also look good when you apply for a mortgage, it shows you are responsible with you money and have disposable income.

2) Make sure its affordable
Many banks will have affordability calculators on their website to give you an idea of how much you can afford to pay towards your mortgage. While these are useful tools they do not take into account your individual circumstances. You should complete your own affordability assessment, budgeting for outgoings like – rates, insurance, utilities, heating and electric etc. It is important to remember you need to have disposable income each month, you don't want to spend every weekend in the house.

3) Consider other costs
When purchasing a property, the majority of your savings will go towards the deposit but you need to remember there are other costs involved. Depending on which bank you use for the mortgage, your application may include charges like Arrangement and Valuations fees. If the property you are buying is over £125,000 then you will be charged stamp duty e.g. if the purchase price was £165,000, stamp duty charged would be £800.00. When completing the purchase of a property you will need the services of a solicitor, their fees can vary so it is best to shop around for the best deal.

4) Finding the right mortgage
Once you find the right property, you need to find the right mortgage. Each bank will have different qualifying criteria, different interest rates and mortgage terms available. Don't think you have to take a mortgage out with the bank you hold your current account with, shop around to find the best deal. If you don't feel confident enough to search for the right deal yourself, you can visit a mortgage broker who can compare the whole of the market for you, but they may charge a fee for their services.