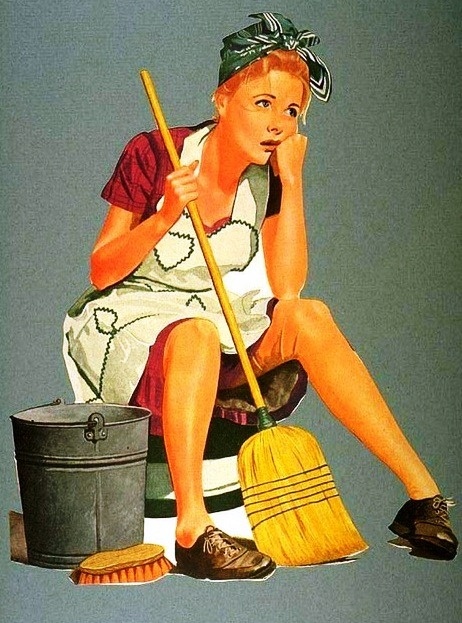 According to the latest research from the tenancy deposit scheme (TDS) the most common deduction from tenant deposits are costs deducted for cleaning. Remarkably disputes over cleaning account for over half of all cases they deal with (58%). Other causes of disputes included issues such as damage to property, redecoration, gardening and rent arrears.
To assist tenants to avoid deductions from their deposit due to cleaning disputes below is a list of common areas of oversight our Property managers have encountered at the check out stage.
Kitchen
Inside of oven/ grill and fridge
Items left in fridge and cupboards
Inside cupboards and drawer
Bathroom
Shower cubicle/ bath particularly lime scale build up and soap scum on the shower screen
Walls
Sockets and switches are often grubby and in need if a quick rub down. Children's drawings removed/ cleaned. Also all holes where there nails where hammered into walls to hang pictures need to be filled. If Blu Tac has been used for posters this needs to be carefully removed without damaging the paint work.
Carpets
Cleaned and vacuumed including under beds and furniture any carpets with stains need to be professionally cleaned.
General
Wash down all window cills, doors and frames. Clean windows inside and out. Remove all belongings and rubbish from the property, garden and any outbuildings.
With the introduction of the Tenant deposit Protection Schemes most landlords will conduct a property condition survey before a tenant moves in. This survey will record the state and condition of the property and its contents before a tenant moves in. Tenants are often asked to sign this report and are entitled to a copy of the survey. The landlord or Letting agent will use this report to compare the condition of the property when it is handed back to the tenant and check for any cleaning issues or damage that is above and beyond normal wear and tear.
Landlords will expect not to have to pay for cleaners after a tenant returns a property so a good deep clean will ensure that you receive back all of your deposit and get a good reference.
If you have any questions about this article please get in touch via email colin@propertypeoplebelfast.com